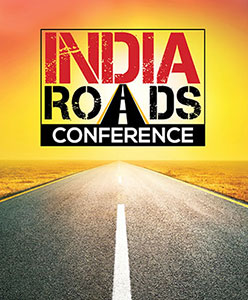 India Road Conference
India has carved for itself the most pronounced section on the market map of infrastructure industry. The business hub of south-east Asia, India's is a growth story unmatched in history. To continuously fuel its growing economy the country needs to bolster its infrastructure. Massive investments have been made in the construction industry by both public and private enterprises in recent years.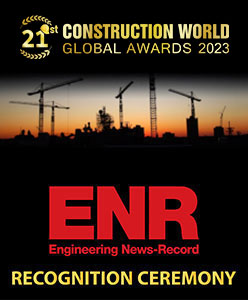 Construction World Global Awards
When cement and steel meet champagne and silk, it's bound to be a magical evening! Popularly known as the Oscars of the construction industry, the CONSTRUCTION WORLD GLOBAL AWARDS is a calendar event for the movers and shakers of the industry. The event is the culmination of a meticulous process that ranks India's fastest growing construction companies, construction equipment manufacturing companies and construction material manufacturing companies across several criteria. Over the years, the event has acted as a catalyst for growth and success by giving stellar players their due in the spotlight, identifying potential powerhouses, and inspiring the entire industry to raise its benchmarks in terms of performance and quality.
Read More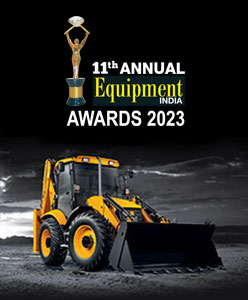 Equipment India Awards
Equipment India brings forth the 9th edition of its Annual Awards, the only recognition of the best performers in CE industry in the country. Indian construction and mining equipment market is at the cusp of tracking a steep growth trajectory over the next 5-10 years. In this emergence, renowned equipment manufacturers are making significant investments to bring forth their latest technologies and product portfolios to support the country's rapid economic developments. In addition, end users in this developed market are replacing their outdated equipment with advanced solutions. Therefore, construction and mining equipment market has considerable opportunities for industry players across the value chain.
Read More